Imagine waking up and having to take a cold shower or washing your hands with ice cold water. Doesn't sound pleasant! Thankfully, your water heater provides you with warm water to enjoy each day. To avoid dealing with hot water interruptions, make sure you're calling Rooter Pro Sewer & Drain Cleaning for routine water heater service in Toledo, Shoreland, Lucas County, and Alexis Addition, OH. We provide a full scope of services to ensure the hot water stays flowing.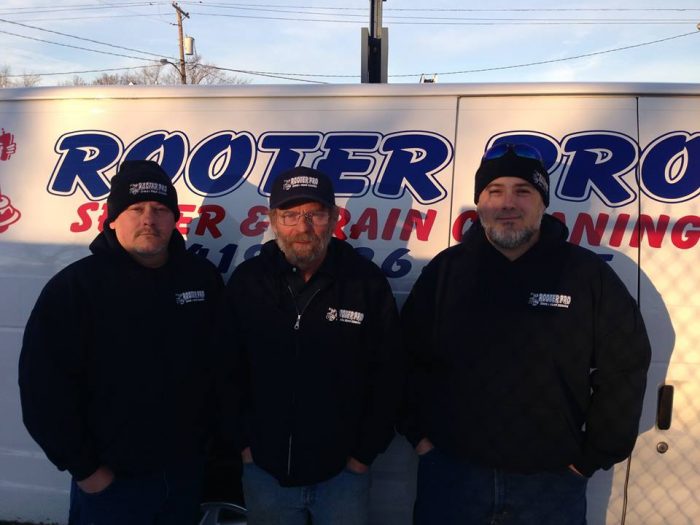 Repair:
If your water heater isn't producing consistent hot water, it's time to have it checked. We can repair most problems, including damaged feeds, pilot light malfunctions, temperature controls and more. We know our way around most brands and models, with the ability to repair most heaters same-day.
Installation:
Installing a brand-new water heater? We're here to take care of it! From running lines, to hookups and calibration, we'll acquaint your home with a water heater that's the perfect capacity and installed to perfection, so you're able to start enjoying hot water right away.
Replacement:
Have a water heater that's finally met its downfall? If it's old, inefficient or just doesn't work right anymore, we'll help you explore the benefits of a water heater replacement in Toledo, OH. Let us introduce you to quality name brands, with tanks that are ideally suited for your home's capacity.
Maintenance:
A little maintenance goes a long way in ensuring your water heater works properly. Give us a call to have your tank drained and flushed, the anode rod replaced, your thermostat and pilot light checked, and more.
Get in Touch
The last thing you want is a dead water heater in the middle of your morning shower! If you've got a heater showing signs of trouble, don't delay in getting it water heater services. Contact us today at 419-726-9335 to schedule a maintenance appointment or to discuss water heater replacements and installations, frozen sewer repair, sewer cleaning, and more.